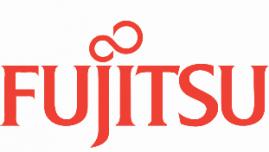 Fujitsu brand ductless air conditioners can be used to solve various application-specific problems. Businesses and institutions such as schools, churches, nursing homes, hospitals, commercial office buildings, strip malls, motels, restaurants, apartments and condos, computer and telephone switching rooms, and even residences commonly use these systems. With more efficient zone control, "ductless mini-splits" are perfect for renovations, restorations, conversions, and add-ons.
INSTALLATION, SERVICE, OPERATION MANUALS, AND SUBMITTAL SHEETS FOR ALL DUCTLESS AIR CONDITIONERS ARE AVAILABLE ON THE FUJITSU WEB SITE IN ADOBE ACROBAT PORTABLE DATA FORMAT (PDF) HTTP://WWW.CONSTANTCOMFORT.COM
DESIGN PROFESSIONALS 
If you are a design professional you may login to the Fujitsu General Portal site: user name: fujitsudesigner password: 1ton12kbtu which will give you access to the design and technical information for our Fujitsu products, as well as answer any of your design related questions. We offer comprehensive training on all of our products through lunch and learn seminars as well as factory authorized hands on training if desired.
Go to: https://portal.fujitsugeneral.com
user name: fujitsudesigner
password: 1ton12kbtu
Scroll to bottom of page to install "Mobile Technician" app for Apple or Android.
DOCUMENTS AND HOW-TO'S
NEW! – Single RLFCD-RLFCC (Adobe Acrobat Reader Required) 
NEW! – Fresh Air (Adobe Acrobat Reader Required) 
Hybrid Flex Inverter System (Adobe Acrobat Reader Required)
Fujitsu Compact Cassette – View Here…
Fujitsu Dealer Toolbox – Contractor User Guide (Downloadable pdf)
How to access Fujitsu Documents via Toolbox
How to Register for Fujitsu Toolbox
ELITE Frequently Asked Questions

(Please note** Airstage Rep only in Hawaii)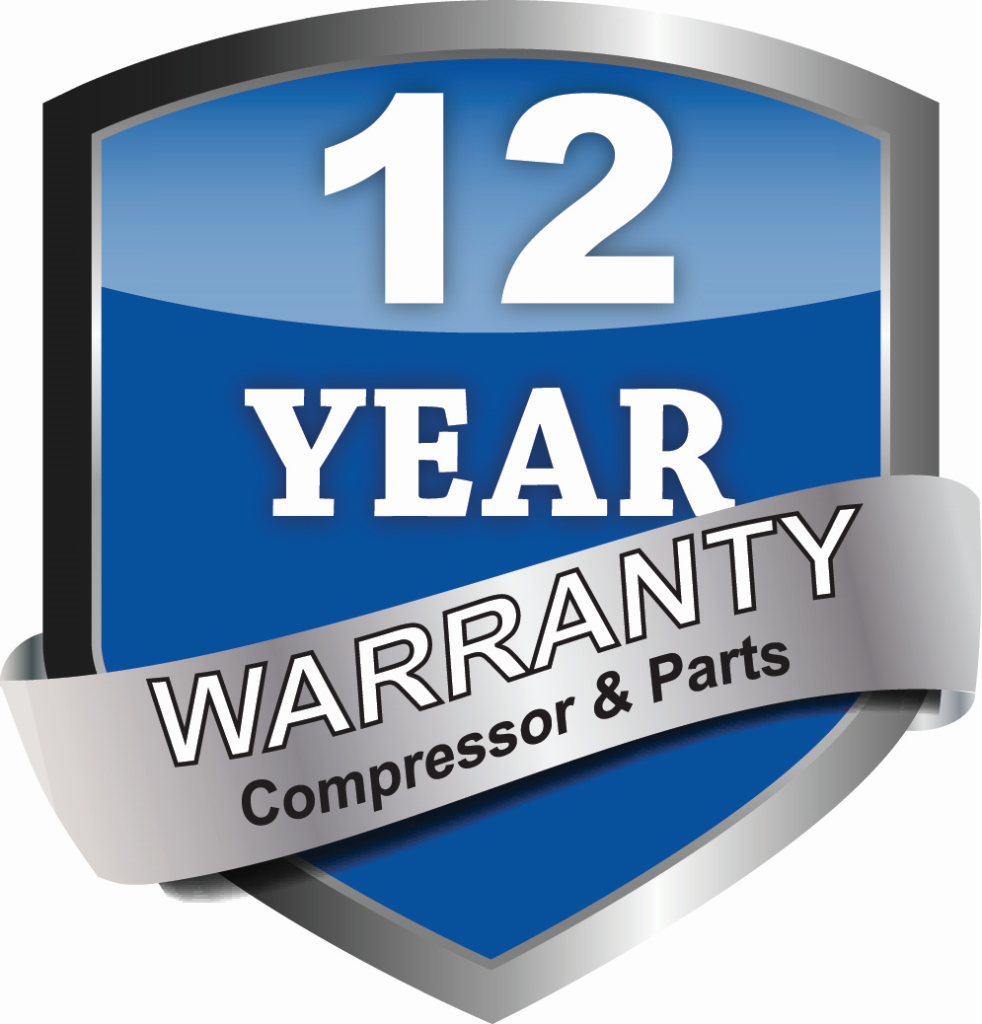 If installed by Fujitsu Elite Dealer
Territories:
California – Southern
Arizona
Nevada – Southern
Hawaii
Guam
Download the Fujitsu "Mobile Technician" App