Don't lose your Elite status, earn points by registering your equipment and signing up for training.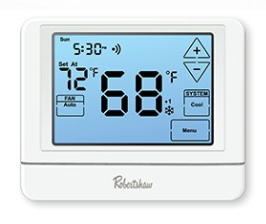 Let our thermostats cool you down!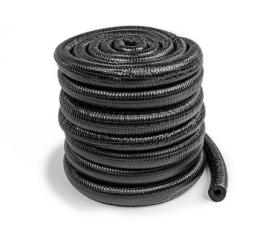 Continuous Coil Pipe Insulation – New ArmaFlex® Shield flexible foam insulation from Armacell is a moisture-resistant and UV-resistant product with a durable protective jacket specially designed for line set, HVAC and refrigeration applications. This tough coating can take the abuse of challenging installations and stands up to the effects of weather and extreme elements like UV, heat and cold, making it a great choice for outdoor applications.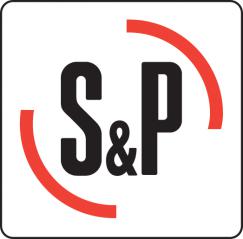 As seen on ASK THIS OLD HOUSE
Video featuring S&P Fans.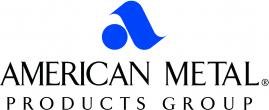 American Metal Products comprises the following four component companies each offering air distribution products and accessories needed for all types of venting systems.
Armacell is noted for its development of ArmaflexR which is a premier foam insulation product. 

Cambridge Resources, a Coda Resources Division with over 60 years of production and distribution excellence, offers global manufacturing and supply chain solutions.

DuraVent is the premier company of the venting industry.  With a broad range of engineered venting products.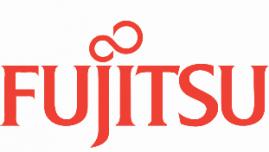 Fujitsu brand ductless air conditioners can be used to solve various application-specific problems. 

Resideo's Genesis Cable Series provides a full range of cables for low voltage applications.

Glasfloss offers filters for every application requiring medium to high efficiencies.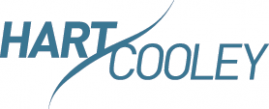 Hart & Cooley has been a leader in the HVAC industry, offering an extensive product portfolio of grilles, registers and diffusers, flexible air duct, type-B gas vent, all-fuel chimney and chimney liners.

Controls, Thermostats, Valves and accessories.

Selkirk commercial and residential products cover chimney, venting and air distribution applications all over the world.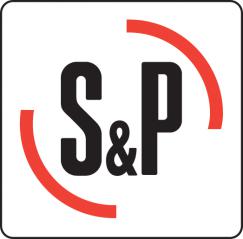 ​Soler & Palau is the world's leading fan manufacturer. Soler and Palau is able to offer a range of ventilation products.

System Sensor, the leader in fire detection and safety devices, has
re-engineered the duct smoke detector specifically for HVAC applications.

Ultravation specializes in indoor air quality improvement technology. Starting with advanced systems for the application of ultraviolet light to reduce airborne pathogens.

WE WILL PROVIDE YOU WITH​
ALL THE PROPER INFORMATION​