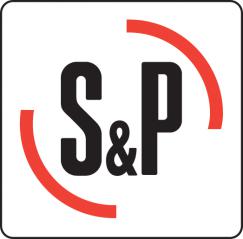 Soler & Palau is the world's leading fan manufacturer. Soler and Palau, since 1951, celebrated its 60th anniversary in 2011. Soler & Palau is able to offer a range of ventilation products benefiting from over 60 years of experience within the industry. The company's impressive, long-term growth is the result of one simple philosophy: develop an air-moving product that effectively and efficiently meets the needs of the customer, supported by unparalleled engineering, distribution and service. Click below to watch the Soler & Palau Corporate Video.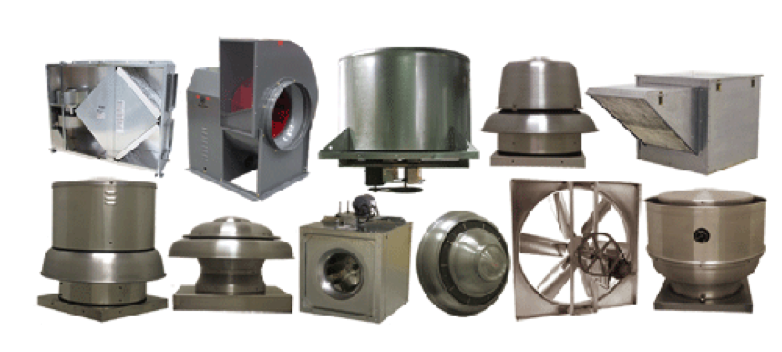 The world's leading producer of air movement products.


Links:
Visit The Soler & Palau Website
Soler & Palau Optisizer Website –
Understanding Bathroom Ventilation and Indoor Air Quality – As Seen on ASK THIS OLD HOUSE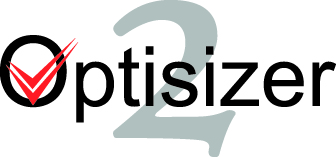 S&P Only Fan Manufacturer to offer LED Light option.
Download the "S&P USA" App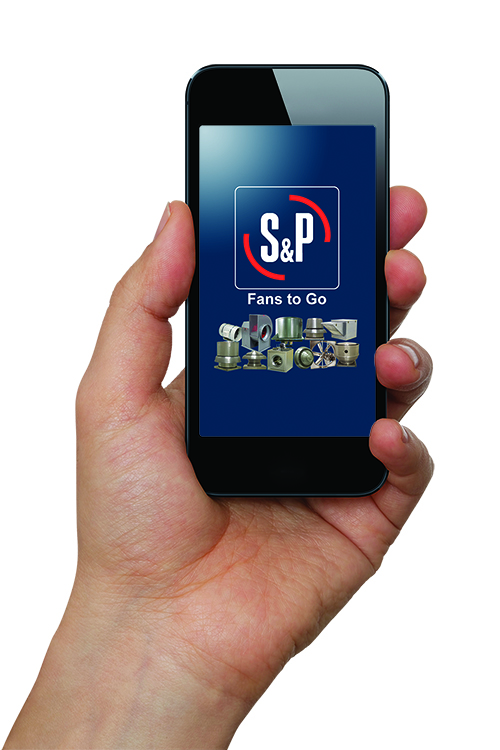 Territories:
​California – Southern
Arizona
Southern Nevada
Guam
Hawaii